...Blog post....

5/21/2014 Google Voice Account set up. Please use this to contact me. Phone # is (707) 285-7042

9/21/2013 Website updated. check it out.

8/1/2013 Savory Spice Shop check this out on Aug 31 2013 @12:00 PM. 317 D St Santa Rosa, CA 95404. Brian is doing a BBQ in the street. Beer can chicken! Savoryspiceshop.com

8/1/2013 Please check out B's custom design! top navagation bar.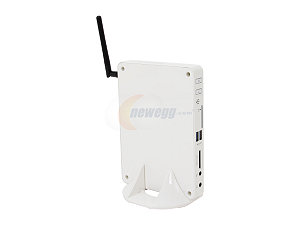 AMD A45
Foxconn nt-A3500-0h0WWAEQB AMD A45 (Hudson D1) 1 x 204Pin AMD Radeon HD 6310 White Min$
AMD A45 (Hudson D1)
$179.99
AMD E-350 APU (1.6GHz, dual core)
GIGABYTE BRIX GB-XM1-3537 Intel HM77 Core i7-3537U 3.1GHz Integrated HD Graphics 4000
489.99
The BRIX from GIGABYTE is an ultra compact (29.9 x 107.6 x 114.4 mm) and vers$
Intel Core i7-3537U 2GHz / 3.1GHz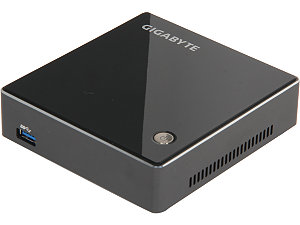 i7 CPU
GIGABYTE GB-XM1-3537 Mini/Booksize Barebone System
$489.99
....Older posts.